I'm sure many of you are using your stay at home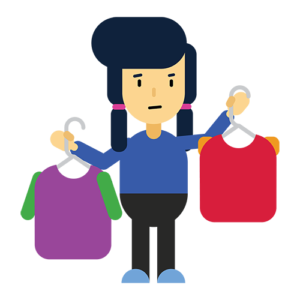 time during the COVID shut down to clean closets & organize! To help you prepare for consignment as you go, a new series of posts with in-depth discussion of consignment best practices will be featured here in the coming weeks. So when we're able to take consignment again, you'll help yourself - and us - by bringing in the items most likely to be suitable for consignment!
Topics include:
Do you have specific questions you'd like answered? Shoot me an email with your questions!
We are now accepting consignment by appointment only. Please read our new consignment guidelines.