How to Consign
Bring your quality used and new items to us - we sell them for you and share the proceeds with you!
Read the guidelines below and fill out our Consignment Appointment Request Form to schedule an appointment. You will be contacted within 1 business day with appointment openings.
***AS OF 8/4/20 OUR AUGUST APPOINTMENTS ARE FULL***
We are not accepting consignment August 16th - 31st due to our storewide & bag sale August 26th -30th. We are now scheduling appointments for September for FALL ITEMS.
We have updated these guidelines based on new health & safety guidelines due to the COVID-19 pandemic. We understand that it makes consignment a bit less convenient than before, so we thank you for being patient while we navigate this new environment. We will continue to post updates if any further changes are made.
Learn more about how to maximize your consignment success from our Consignment Best Practices Series.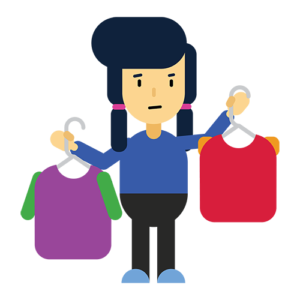 GATHER & PREP
Select your items based on the following criteria:
Clothing sizes 14 & up, shoes size 8 & up, and all accessories
Ready for sale:

Washed and ironed or dry cleaned
No stains, odors or pet hair
Free of visible wear
Working zippers and all buttons attached

Hanging. All clothing must be on hangers. Shoes & accessories can be in bags or other containers. We will return hangers by request. We have some free hangers available as well.
Contemporary clothing: primarily purchased within the last few years. We do take some select vintage pieces.
Seasonally appropriate: we are currently taking light- & mid-weight year-round items. Please review our criteria on the July & August Consignment post.
Quality brands: There are some brands that we do not accept based on the low original retail price, including most brands from Target, Walmart and other discount stores. View a list of brands we do not accept in on our FAQ page.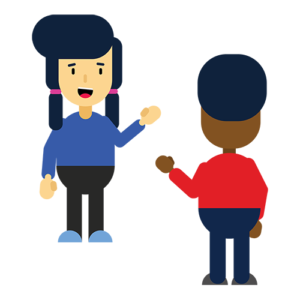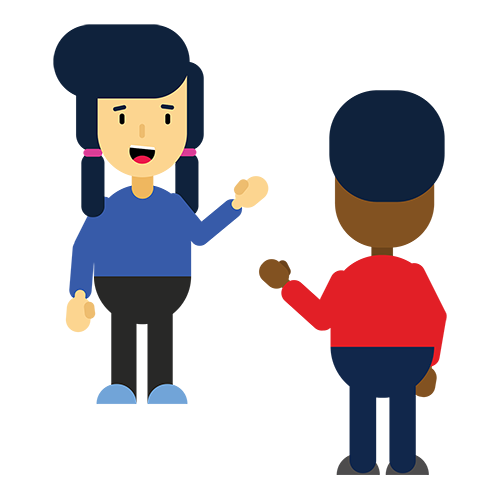 BRING YOUR ITEMS TO US
We are now taking consignment by appointment only. No walk-ins will be allowed. Fill out our Consignment Appointment Request Form and we will contact you to schedule an appointment. It may take a few weeks to find an open appointment, so plan ahead as much as possible.
We review your items and confirm the number of items taken for consignment. Items we are unable to consign will be returned to you by appointment or will be donated to our affiliated non-profit Seattle Women's Assistance Fund (SWAF). We may reject items if they are stained, soiled, out-of-date or in ill repair as well as in consideration of our currently inventory. Please review our Donation & Drop-Off Policy on our FAQs page.
The first time you consign you will complete a Consignment Agreement and will need to show a picture ID. You will always receive a receipt of the number of items we accepted for consignment.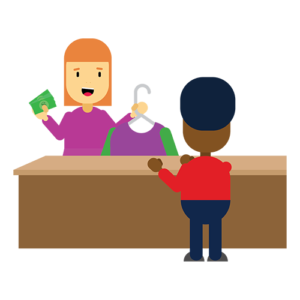 Consignment Period
Once accepted, items are entered into our database and an inventory list with pricing and expiration date is emailed. Your items are available for sale for 100 days.
During the majority of your consignment period, your inventory will be sold at full price. Before they expire, items are reduced to 25%, 50% and 75% off for varying periods of time. In addition we have sales & special promotions to increase sale volumes. We will get the best possible price for your items.
As items sell, you receive 40% of the sale price and your account balance will accrue. We do not notify you when items sell, but you can contact us at any time for your account balance.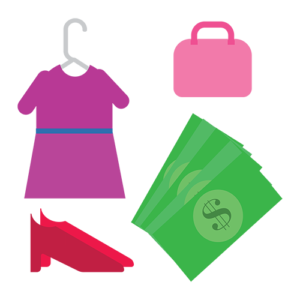 SHOP, COLLECT OR DONATE
When you have a balance on your account, you may purchase items in-store and receive a 25% store credit bonus on your available account balance.
If you chose to receive a payment at the end of your consignment period, a check is mailed within 7-10 days of the expiration date.
At the end of your 100-day consignment period, unsold items may be claimed by appointment. You must contact us 7 days prior to the expiration date on your inventory list. Items not claimed by the expiration date become the sole property of Two Big Blondes. Unclaimed items are donated through Seattle Women's Assistance Fund (SWAF) to local low-income and homeless women.