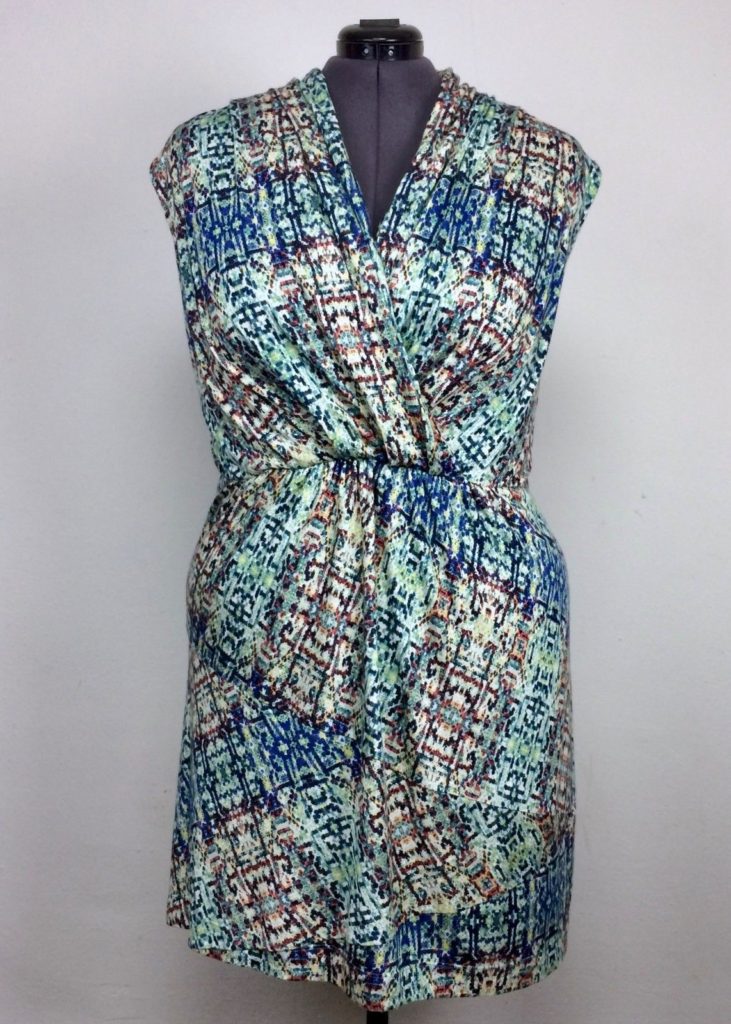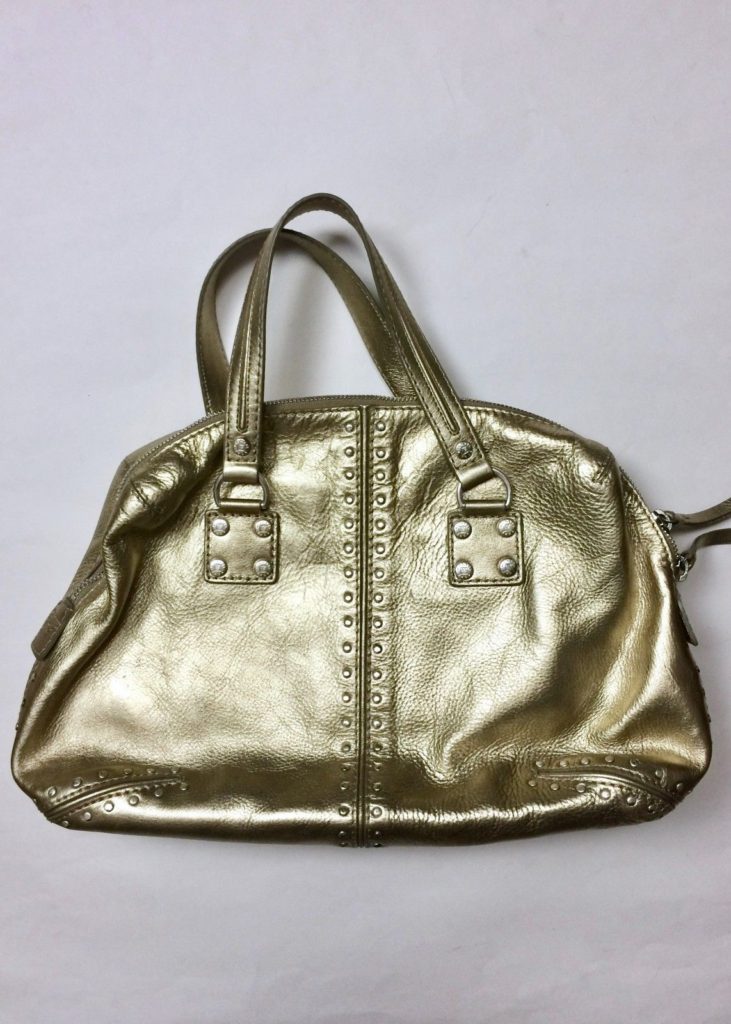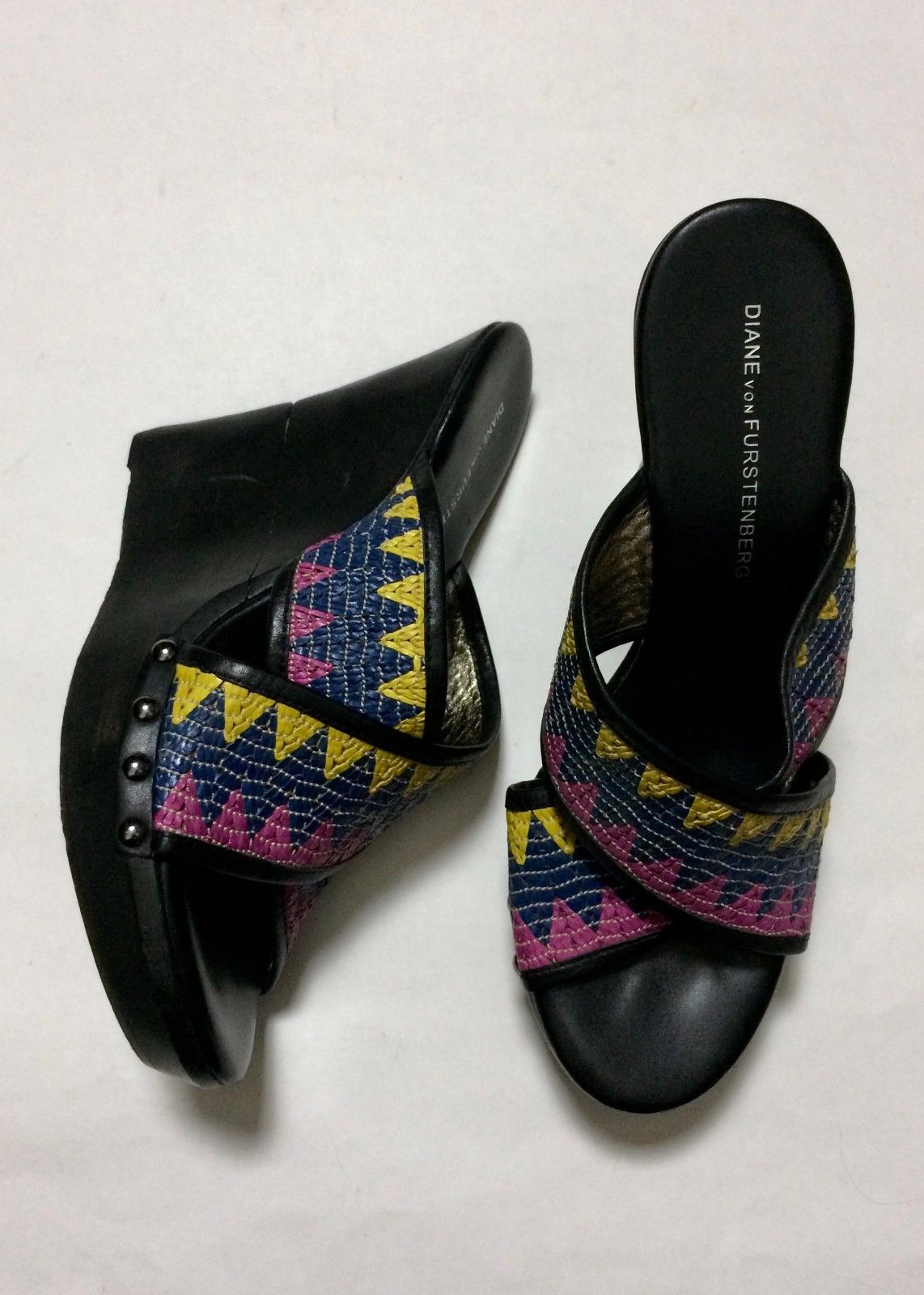 Shop hundreds of items in our eBay store from your favorite designer labels. All proceeds support our affiliated non-profit Seattle Women's Assistance Fund.
Shop our seattle Store with Personalized Assistance
In addition to our online stores, we can ship items featured on our social media pages. You can also contact us with specific requests and we'll let you know if we have available items from our in-store inventory.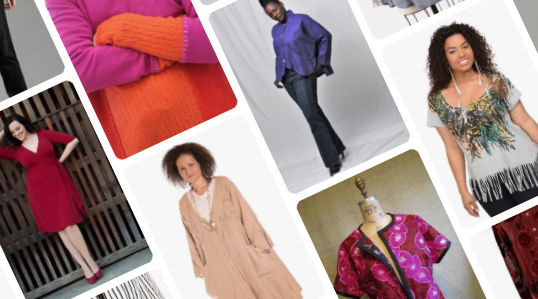 purchase gift cards
Purchase a gift card online for our Seattle Store! Choose multiples of $25.00 through the "Add to Cart" button below and pay through PayPal with credit or PayPal balance.
You will receive a digital card or you can let us know if you want a gift card mailed to you or your gift recipient.