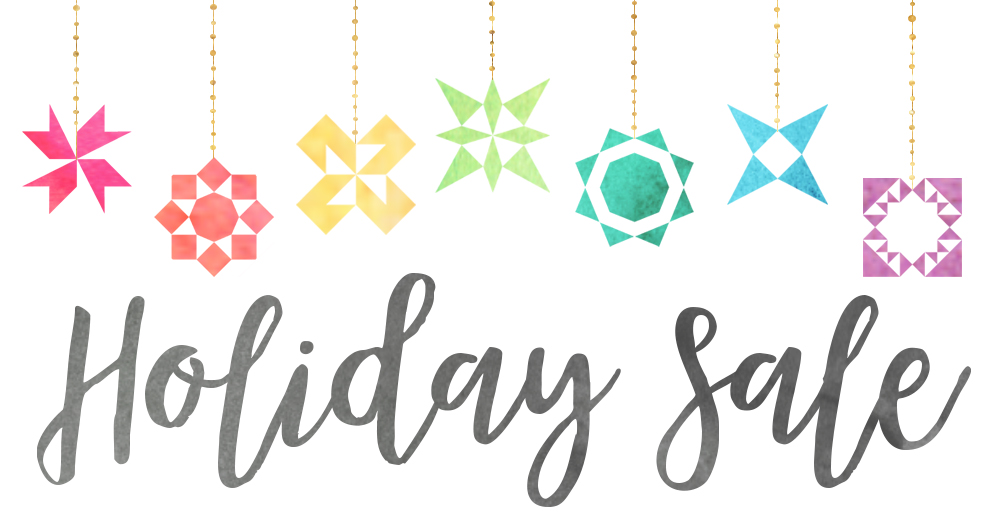 Our Annual Holiday Storewide Sale will be Tuesday, December 8th - Saturday, December 19th with discounts of 15% - 90% off storewide! We've extended the sale for TWO WEEKS to give everyone plenty of time to shop with our safety protocols in place.
OPEN STORE HOURS: Tuesday - Saturday, 11:00 am - 6:00 pm
Safety Protocols in place for the full two weeks:
* Maximum 10 people in-store at a time (less than 25% capacity).
* Strict social distancing inside & outside the store.
* Masks required in-store while shopping.
* Dressing rooms will be disinfected after each use.
* All items tried on will be held 24 hours before being placed back on the floor for sale.
We hope that with the extended time frame there will not be too many times that we'll be reaching the maximum capacity, other than perhaps the first day of the sale on December 8th.
Watch for sale previews and more information on our Facebook Event page.